Animation and visual Development
and animator based in the Netherlands, I have spent years working as a concept artist, background artist and illustrator with storytelling as the driving force behind my creativity. 
I have a diverse portfolio of work that includes, art prints, toys, short films and feature animation. My expertise in various styles and deep understanding of the production process allows me to collaborate closely with clients to develop designs that accurately capture the intended appeal for the target audience. When it comes to larger projects, I never work alone and have a team of talented colleagues and freelancers who I can rely on.
Our expertise is focused on providing assistance with specific stages of animation, covering everything from collaborating on a single step to offering full production services for animated movies. Additionally, we enjoy taking on creative challenges in the area of illustration, backgrounddesign, conceptart and visualizing concepts across various fields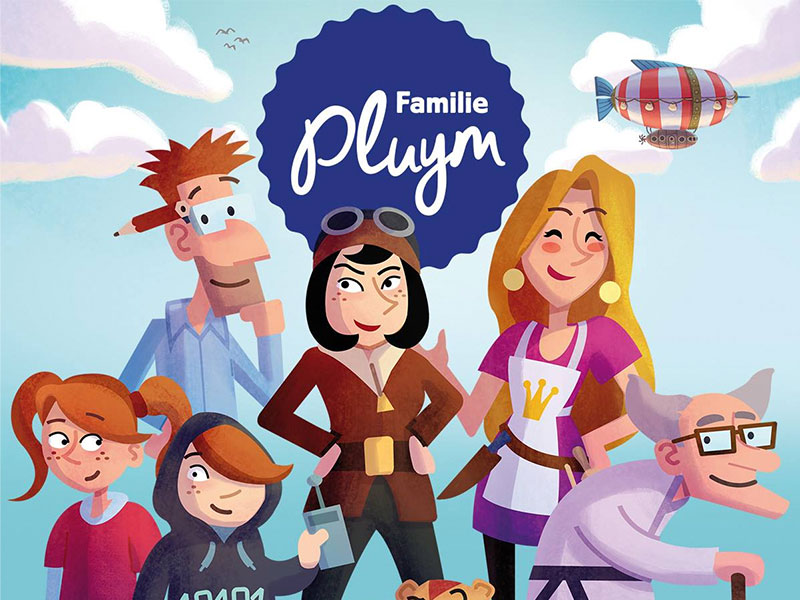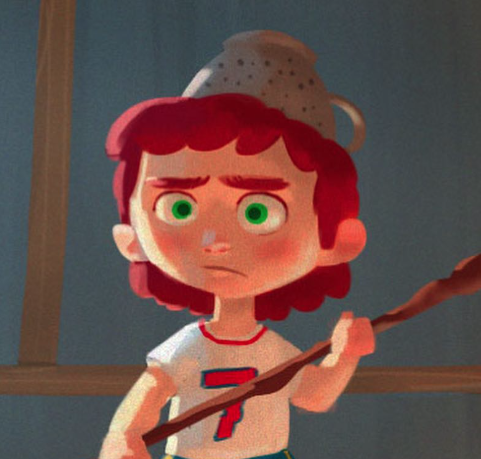 Animation, visual development, illustration, character design