Animatie en visual Development
and animator based in the Netherlands, I have a diverse portfolio of work that includes magazines, art prints, toys, short films and feature animation. My expertise in various styles and deep understanding of the production process allows me to collaborate closely with clients to develop designs that accurately capture the intended appeal for the target audience.
Learn more about the services.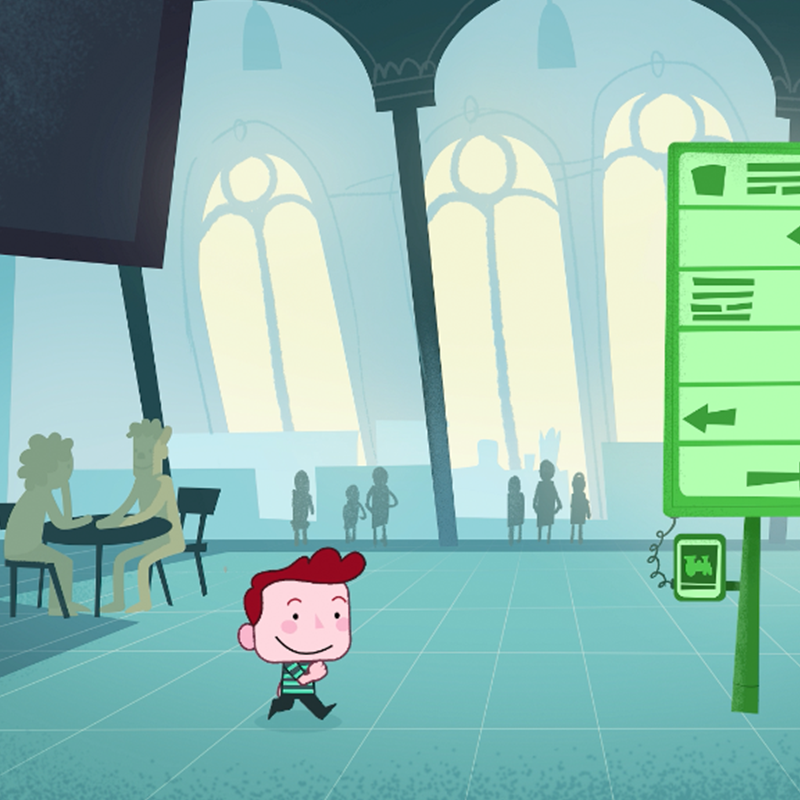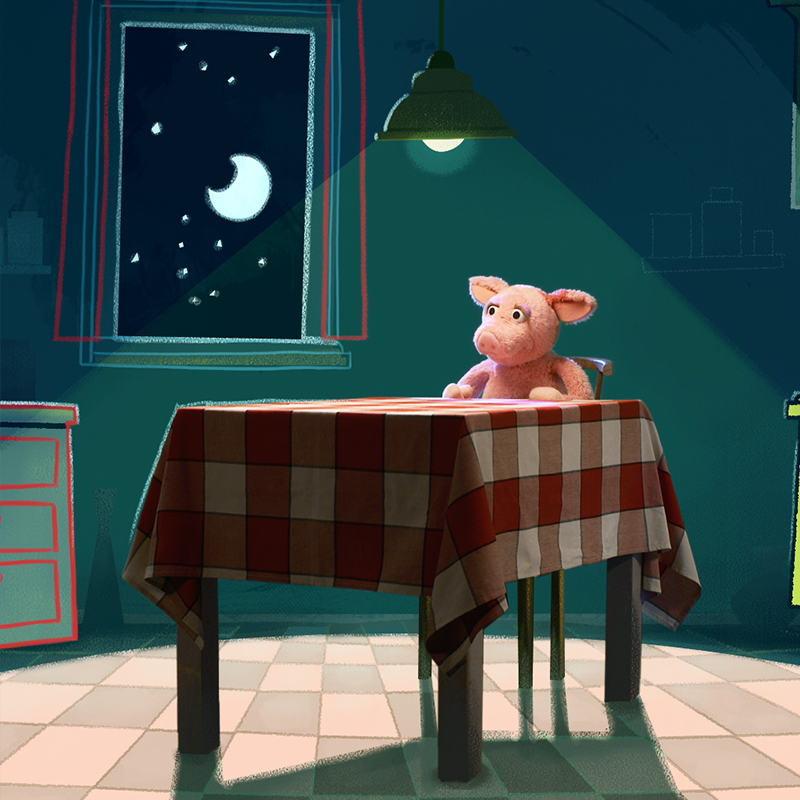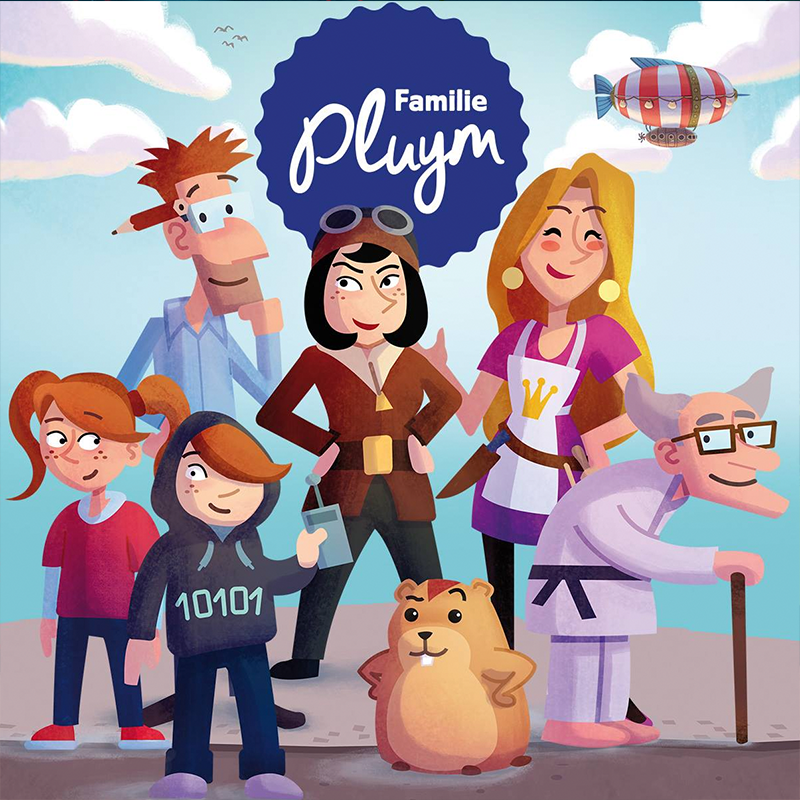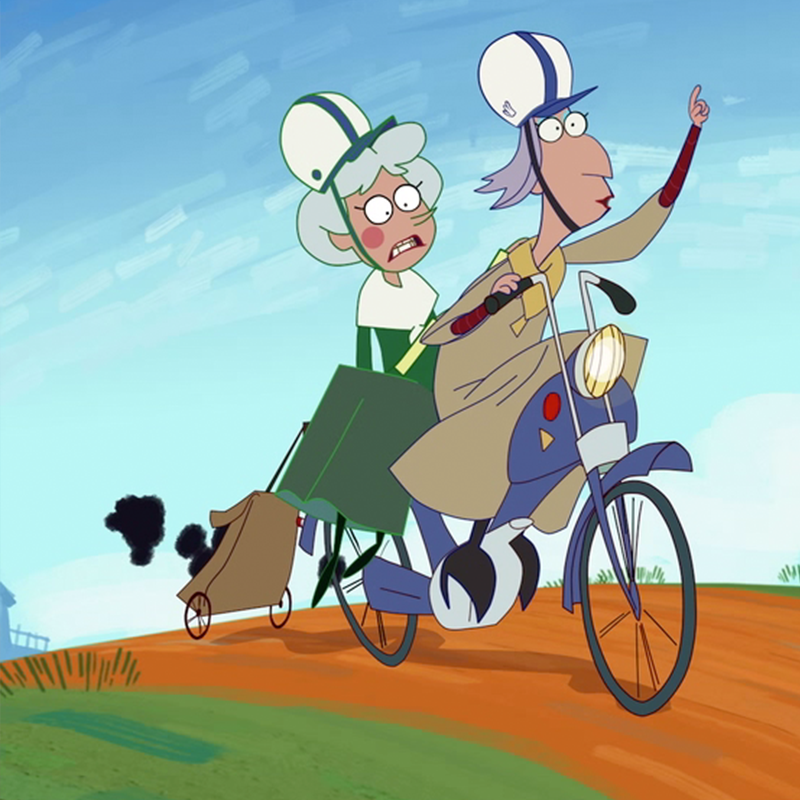 Animation, visual development, illustration